Build Well, more than just a name, it's what we do. A passion for craftsmanship and hard work set us apart from other home remodeling companies. You will be delighted by your results! Contact us to schedule an appointment.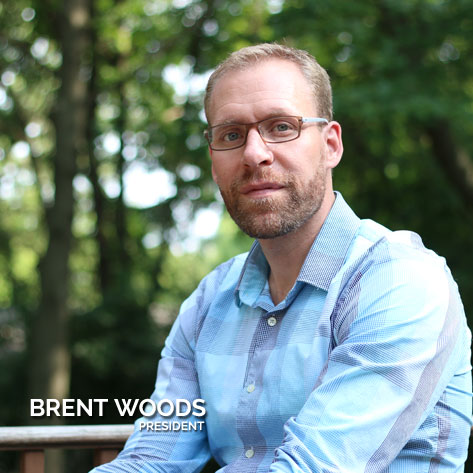 Build Well Construction was founded by Brent Woods, one of a long line of entrepreneurs and carpenters in the home improvement industry.
Bill Woods, Brent's grandfather, was founder of Builders and Remodelers, an exterior remodeling company, in Minneapolis in the early 1950's.
Bill's son, Gary Woods and his wife Libby, founded Wellington Windows in 1977. Wellington revolutionized the replacement window industry.
Brent began by working in the manufacturing plant for Wellington Windows, then became an installer for Wellington. He continued to increase his construction knowledge and by the time he was in his 20's, he was hosting a home improvement radio show, giving instructions and tips to callers.
Build Well Construction is Brent's home improvement company, founded in 2014. It is a company based on generations of knowledge and skill in the industry. His passion for doing things correctly goes above and beyond the call of duty and he will create not only a gorgeous result, but a fantastic remodeling experience.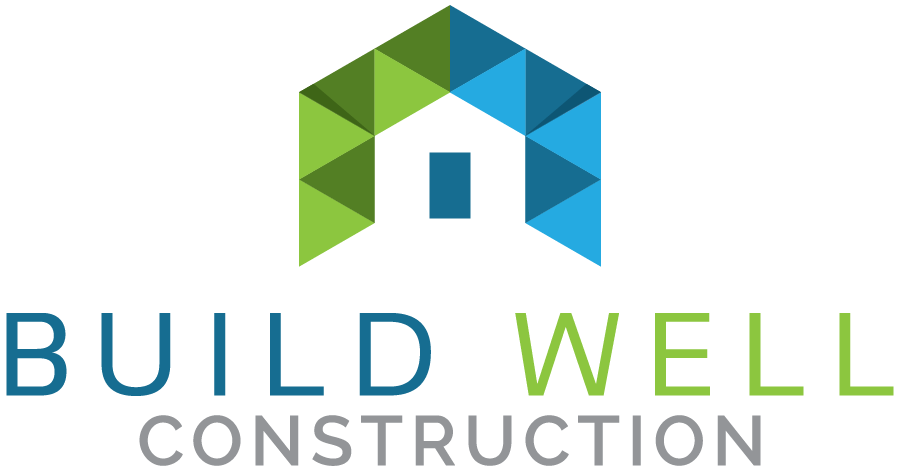 MN License #CR701382