Not sure quite how to proceed? Let us provide you with a design and estimate for your remodel. Whether you are looking for a quick fix, a major overhaul, or just some design advice, we can help guide you through the process.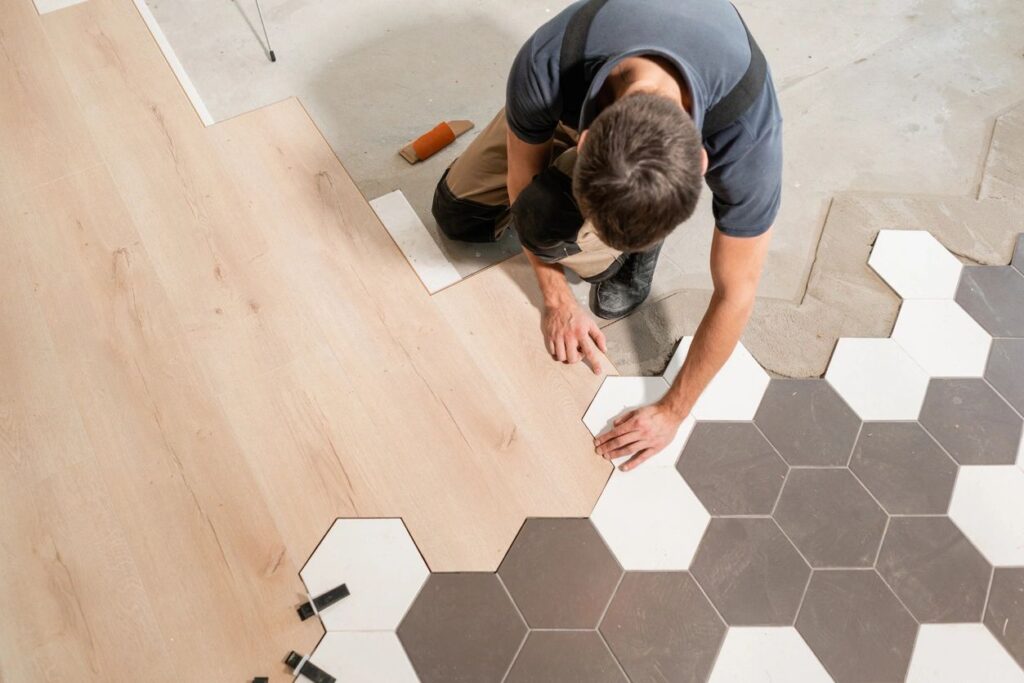 Price Estimates
How much will your remodel cost? It will depend on the size of the project and materials that are used. We will listen to your requirements and offer you a no-obligation FREE estimate for the remodel you are looking for. We will also work with you to refine your choices to make the cost of the project right for you and your budget.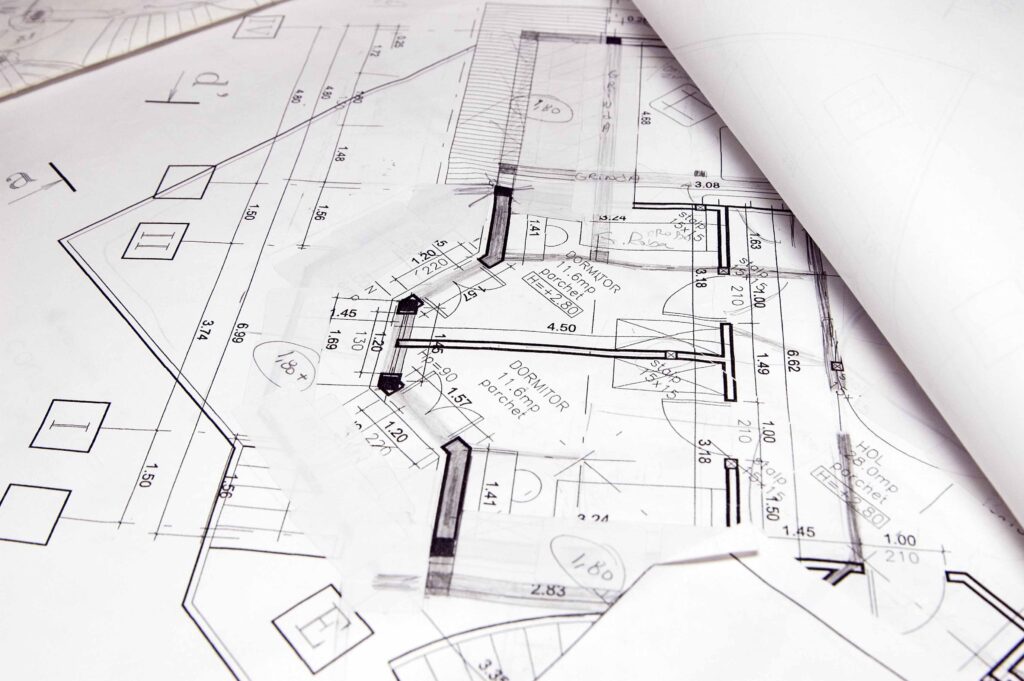 Layout Design
Layouts can be tricky, especially if you are making a big change. Not sure where your load-bearing walls are? Would you like to open up space or move appliances? We have the expertise to help you determine which options are open to you. Years of experience have helped us hone in on ideal layouts and features for home remodels.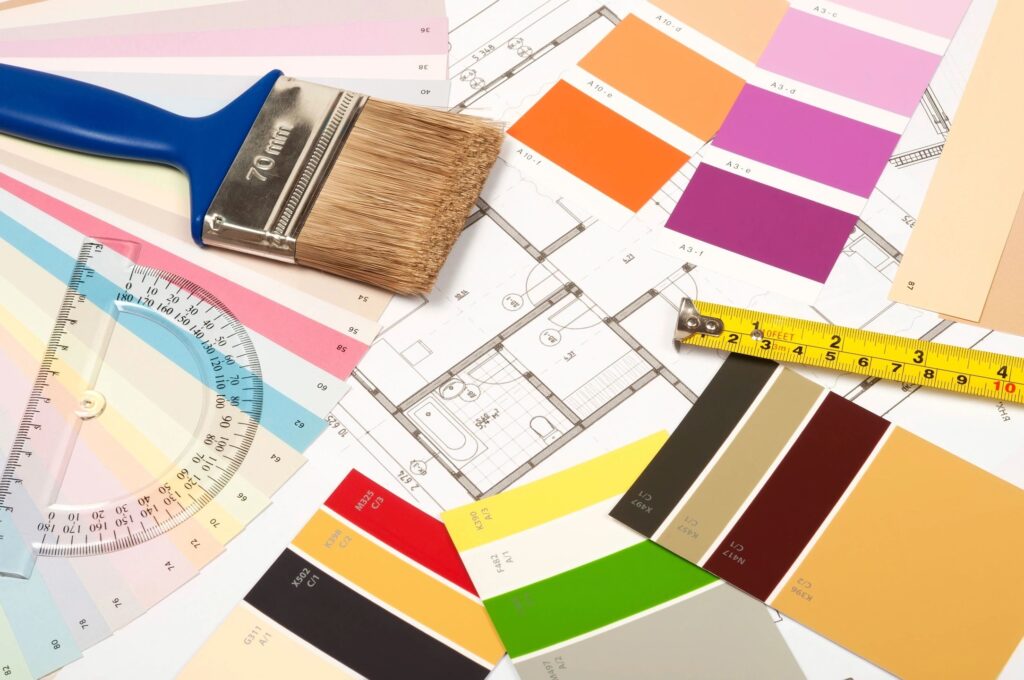 Interior Design
We offer optional interior design services to help you decide on colors and options that will best suit your needs. If you are unsure of current trends or are looking for guidance, this is a great benefit.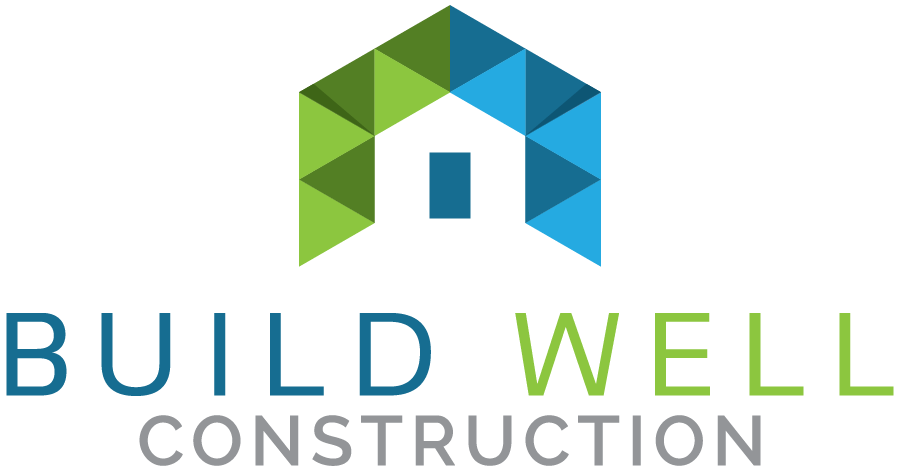 MN License #CR701382