Custom detailing offers you options to create storage, solve challenges, and will provide artistic style to your home. Quality craftsmanship and out-of-the-box design sets Build Well apart. We love to delight our customers with fun, beautifully crafted details and stunning, functional pieces.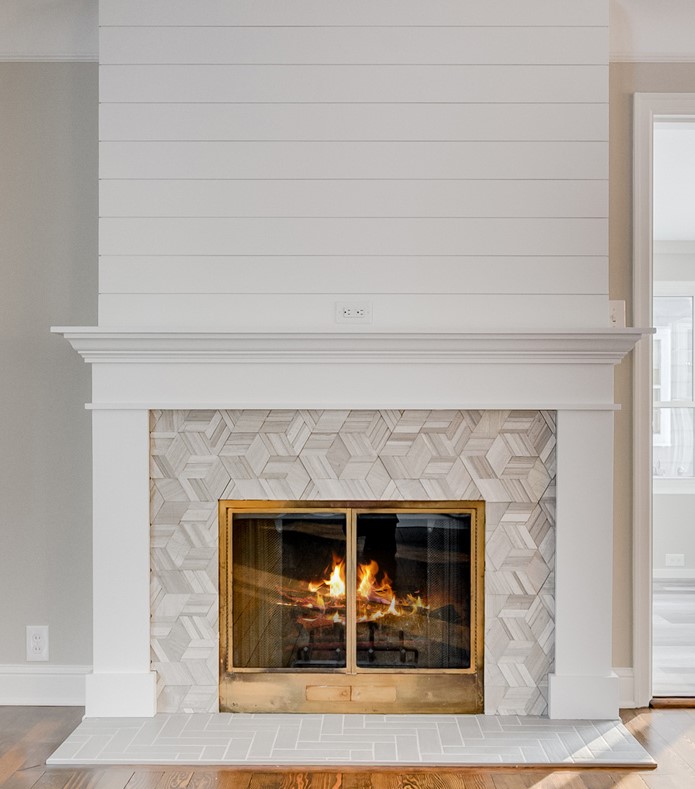 Detail Services
We live for details. Creating beautiful and charming centerpieces and accents will take your home to the next level.
Fireplace mantels and surrounds
Built-ins
Crown and base molding
Shiplap
Wall paneling
Window trim
Shelving
Paint
Tile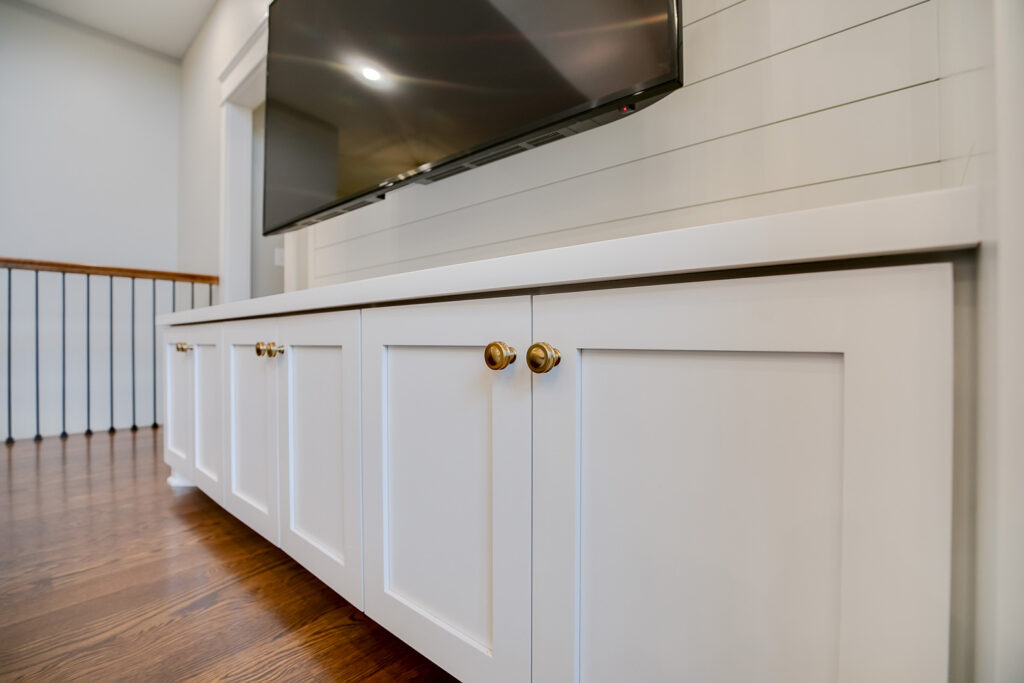 Built-ins
Custom built pieces to accent your decor or bring functionality to your home are fun and worthwhile. Bookshelves, cupboards, mudroom lockers, and entertainment centers serve as eye-pleasing storage and can give your house a sophisticated update.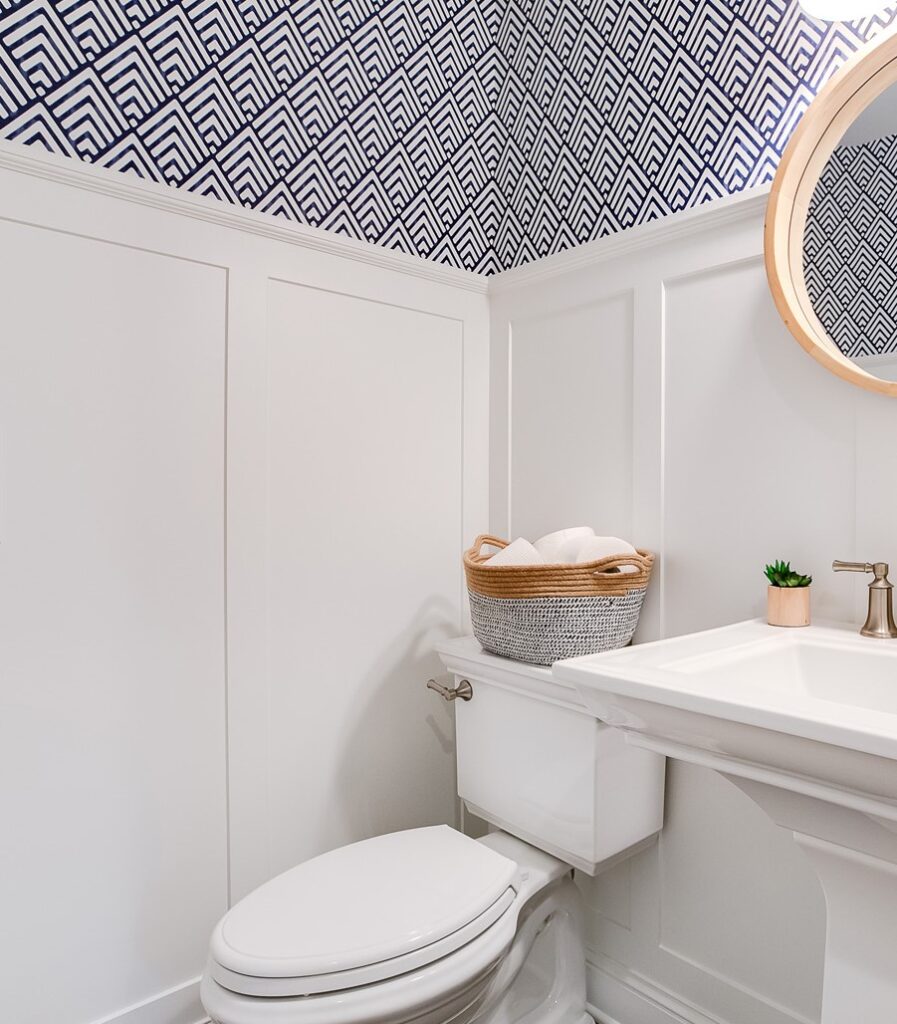 Paint & Trim
Wall paneling and trim will instantly give your room a classic, refined feel. Do you have paneling or trim, but don't love the color? We can paint it! If you are looking to make your room Pinterest worthy, this is a great place to start.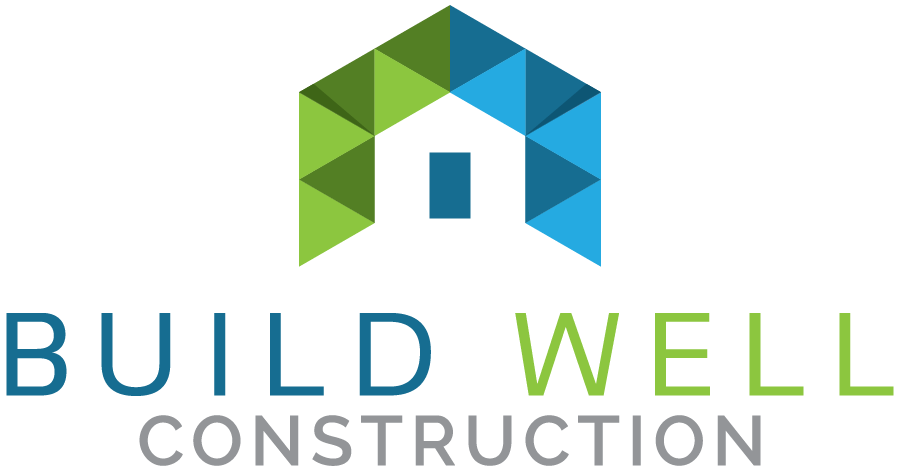 MN License #CR701382