Minnesota gives us a small window to enjoy the sun and fun of outdoor living. Don't miss a minute of the season by installing an outdoor space for entertaining and relaxing. Whether it is a cup of coffee with the morning sun or a grill out with the family, you will be able to create memories by expanding your home outdoors.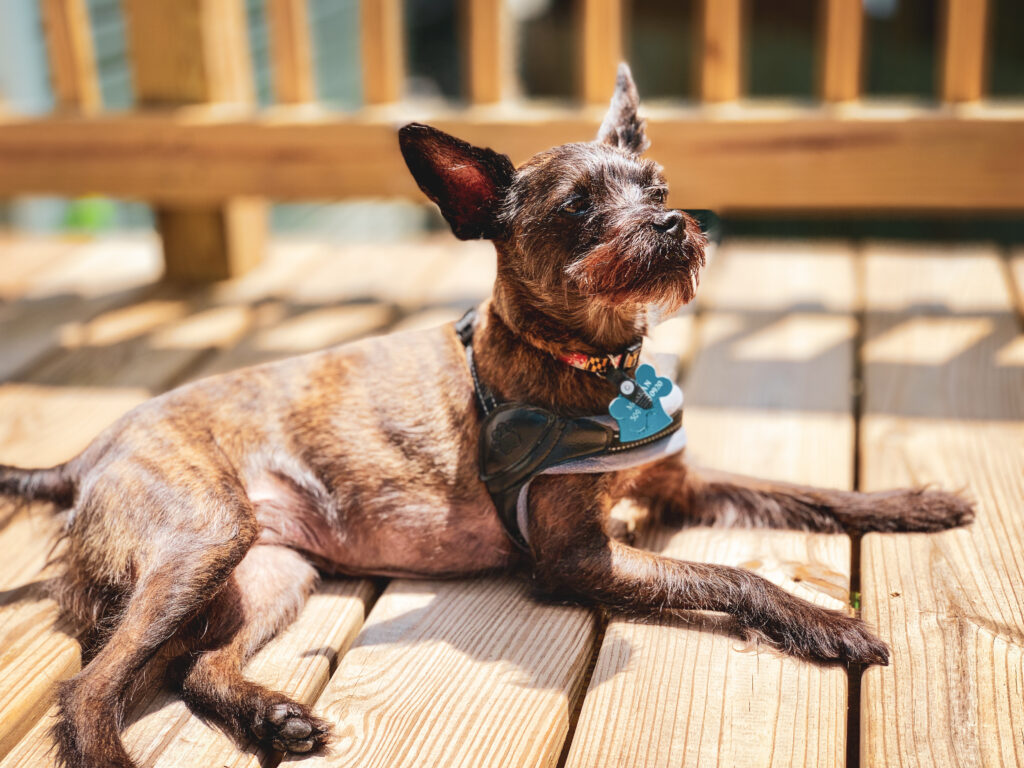 Materials
Wood? Composite? How do you know? We can walk you through the best options for your location and lifestyle. We can also add customized options – gates, ramps, benches, flower boxes, you name it!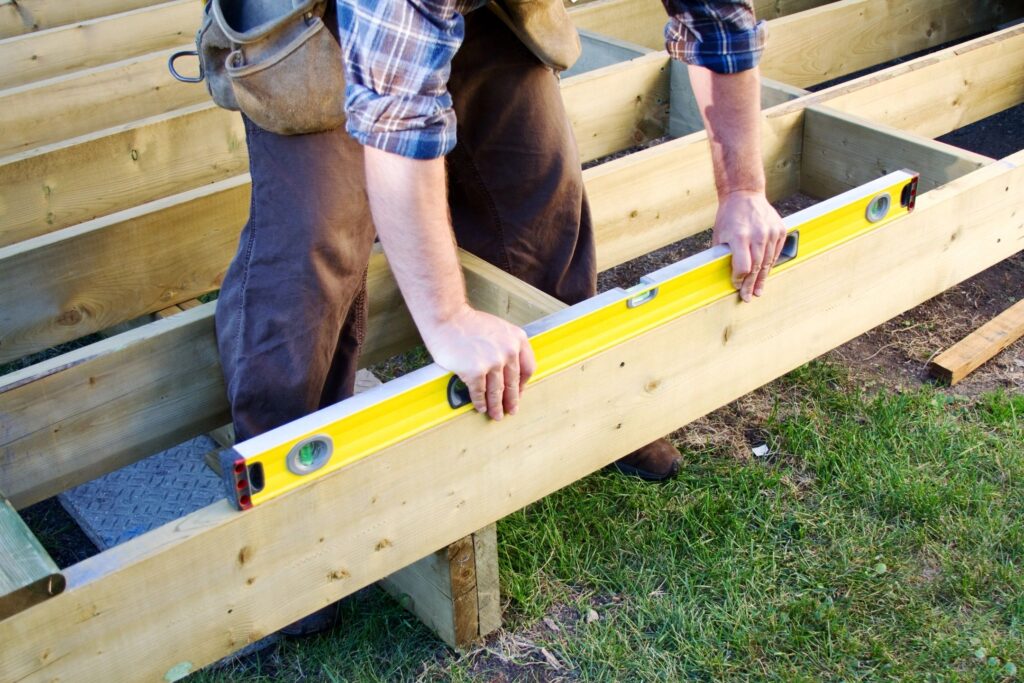 Safety & Quality
Your deck will be built with you in mind. We do not cut corners and pride ourselves in building safe and gorgeous outdoor spaces that you will use for years to come.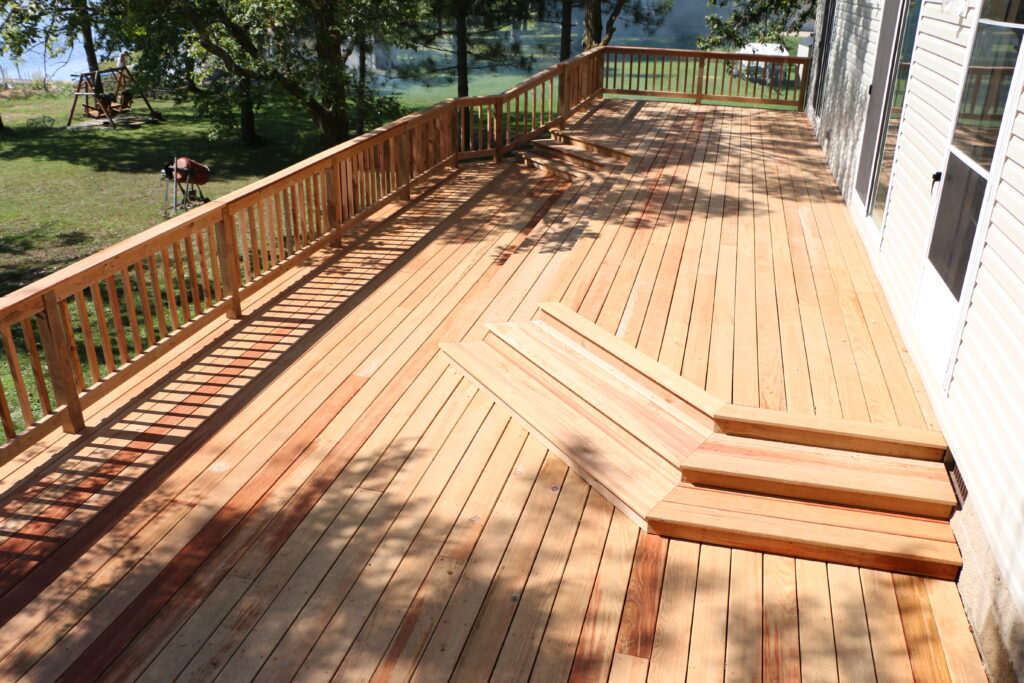 Deck Design
Need design advice? Let us maximize your outdoor options with creative layouts and features. From simple to extravagant, we can help you figure out the best way to use your outdoor space.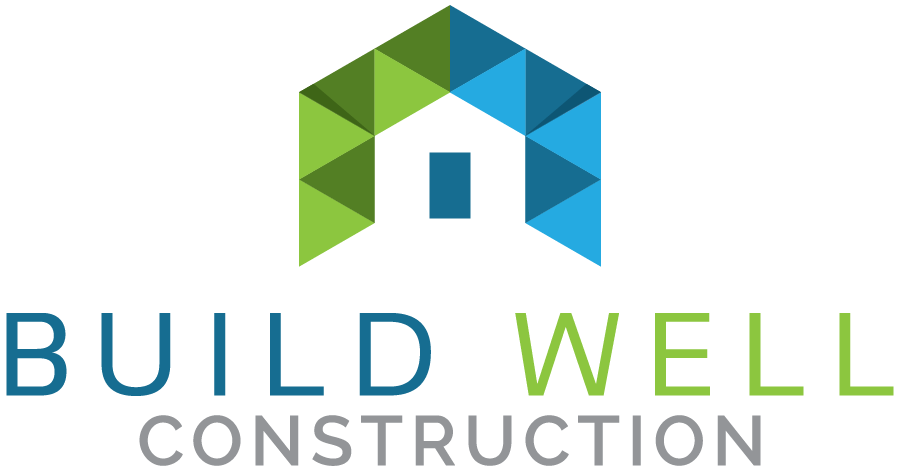 MN License #CR701382