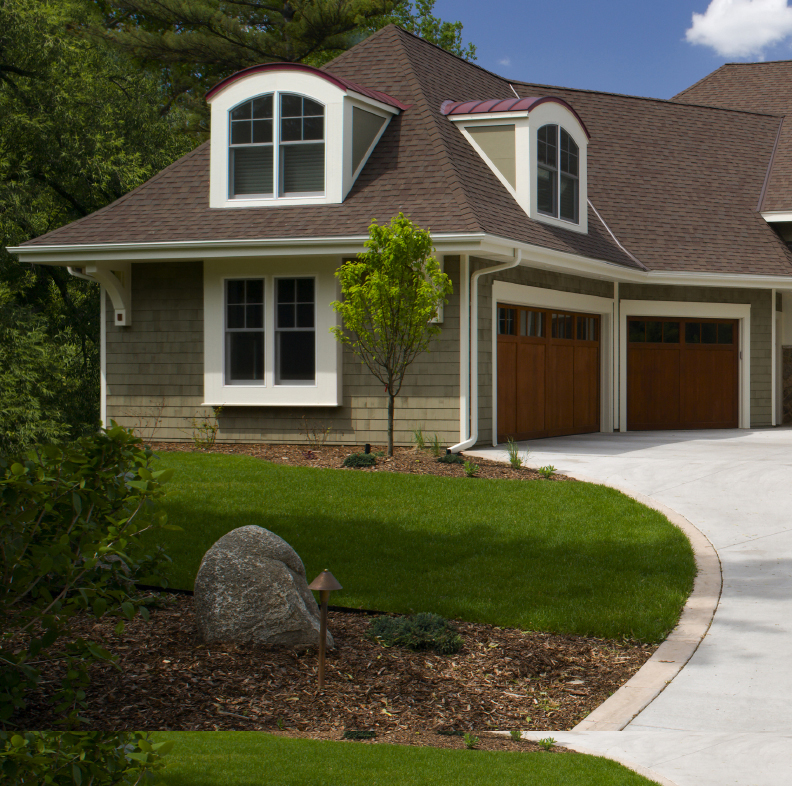 Protect your Investment
A new roof can provide protection from the elements as well as give your abode a clean, fresh look. Check out all of our color and material options to update the aesthetic and efficiency of your home.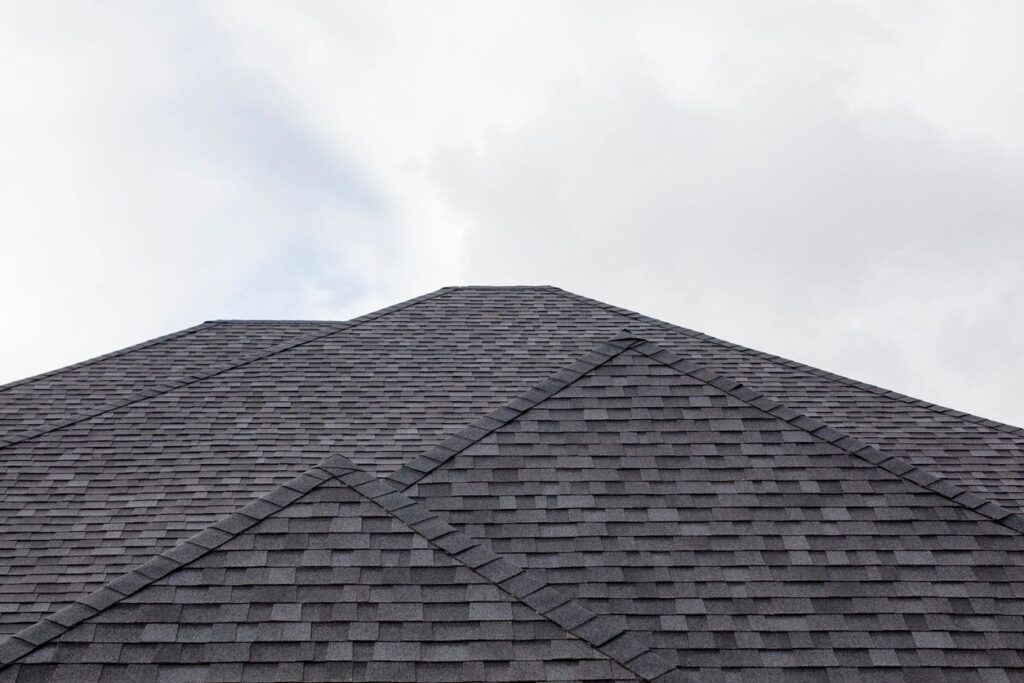 Storm Damage?
Do you think you may have storm damage? Avoid the high pressure door-to-door salesmen. We will come out and do an assessment of your roof and deal with your insurance company.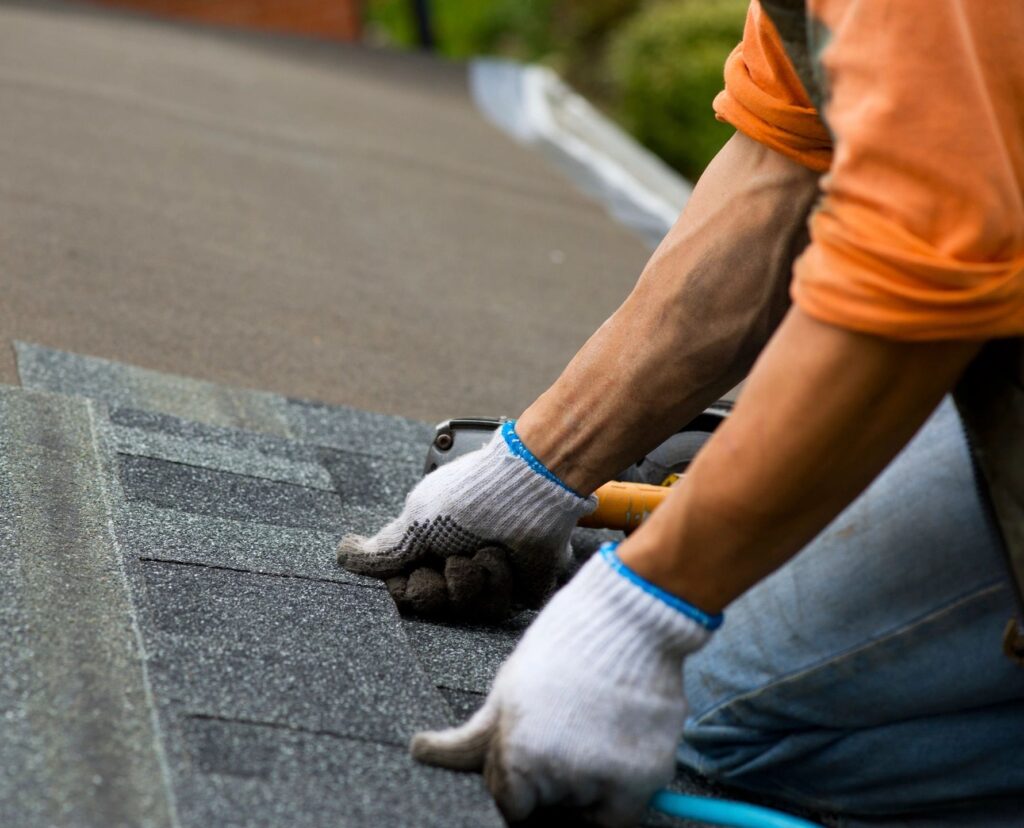 Quality Roofing & Warranties
Warranties are an important part of choosing products for your home improvements. We provide extensive warranty coverage and product guarantees to make you feel comfortable with the decisions you make. Our professional roofing team has years of experience and will deliver a beautiful result.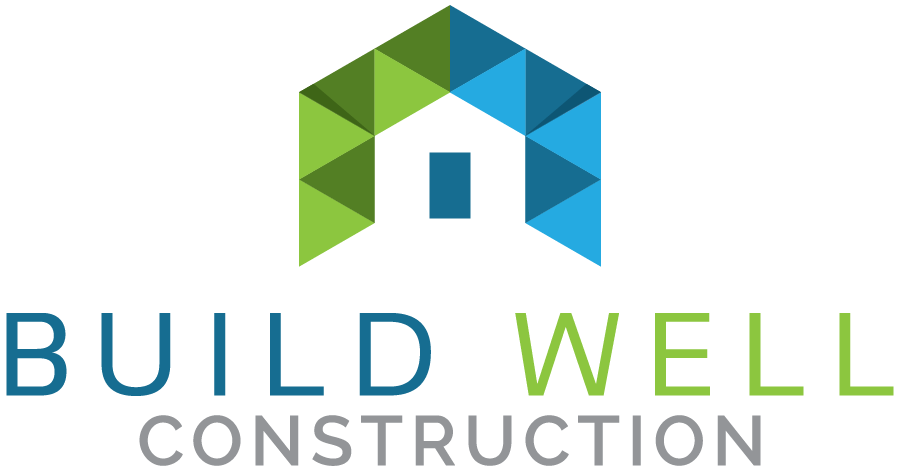 MN License #CR701382