Kitchen and bathroom remodeling is where we shine. We don't stop there, though. We offer everything from a simple paint job to entire home renovations. Check out some of our beautiful projects and options.
Kitchens
Bring your kitchen up to date! We have endless options to create a layout and look that will compliment your style and needs.
Bathrooms
Looking for a fresh, clean bathroom renovation? We will help you design a space that will get you feeling relaxed and rejuvenated.
Custom Details
Details and craftsmanship are our specialty. We love to create custom solutions and looks that will delight you. Built-ins, wood paneling, molding and more.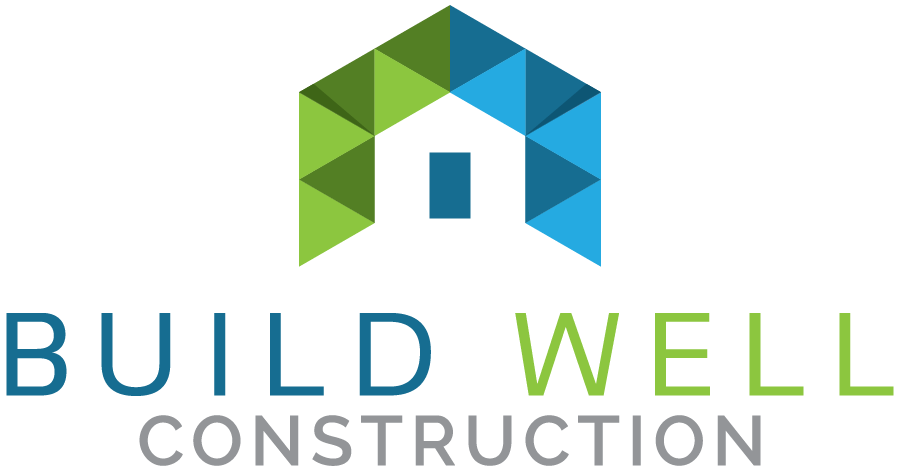 MN License #CR701382