The kitchen is where your family and friends congregate, where so much life is spent. Is your space functional? Whether you are doing a simple update or changing your entire kitchen layout, we can help you get the look and feel you have been dreaming about.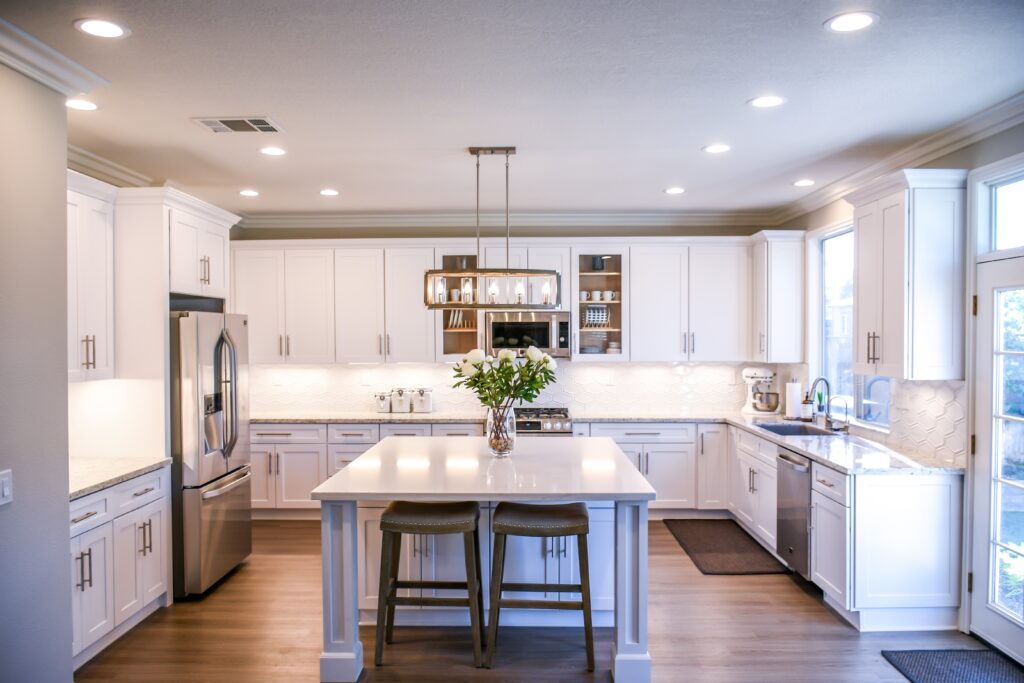 Full Kitchen Remodels
You have a dream kitchen. We can help you make it a reality. Discover what your home really has to offer with a gorgeous renovated living space that you are proud to show off.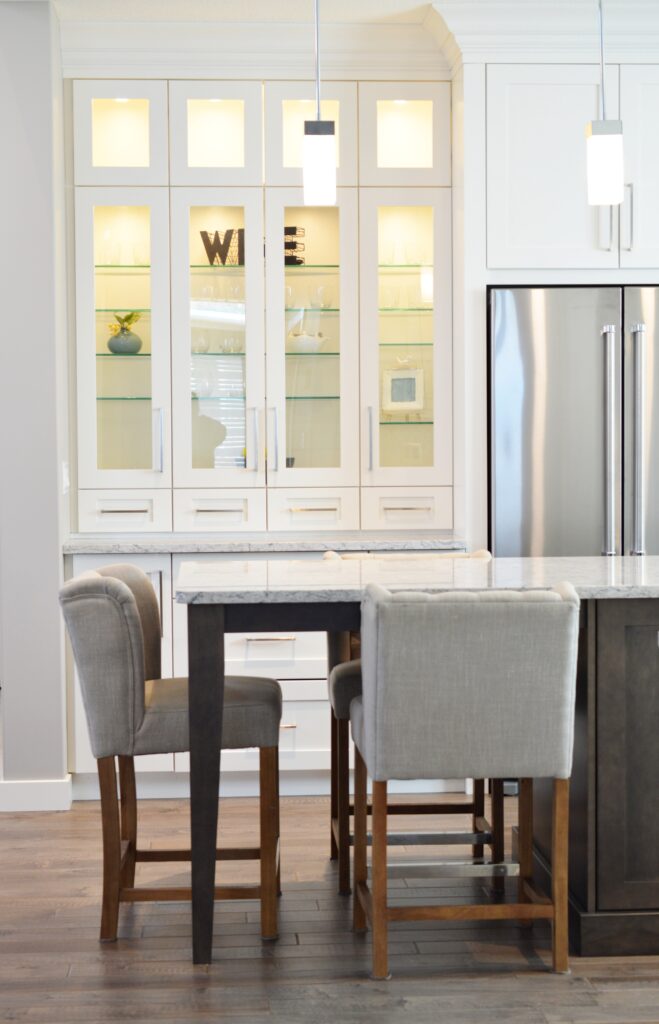 Custom Designed Pieces & Places
Custom built-ins and spaces designed to meet your exact needs will help you make the most out of your kitchen. Details are our specialty and we love to create a room that also feels like an experience.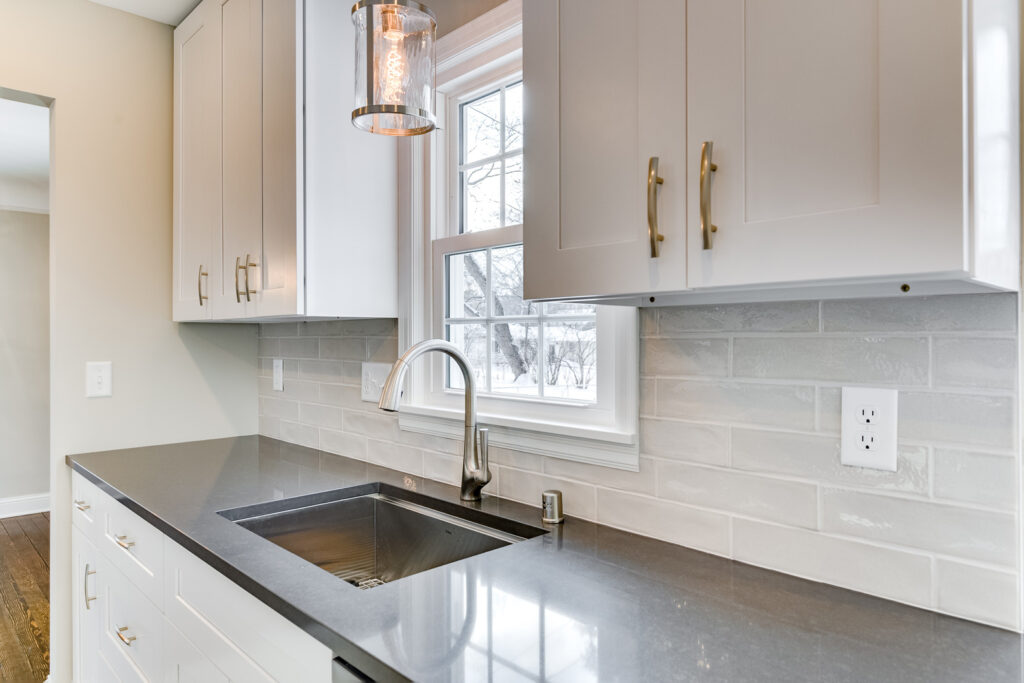 Simple Fixes
Simple counter top, back splash, and hardware updates can go a long way to create a fresh, renewed feel in your kitchen. If you aren't ready to do a full remodel but want a fun change, make some simple modifications.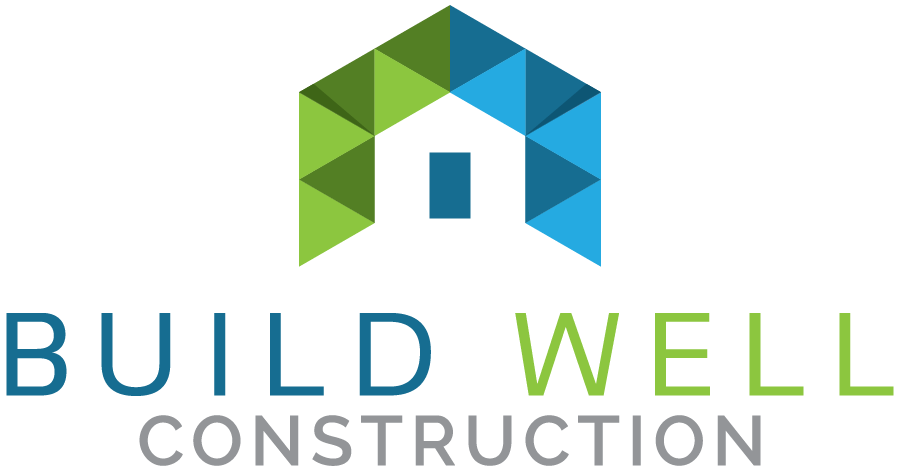 MN License #CR701382